Secure and easily access data across your organization with Devolutions.
What is Remote Desktop Manager?
Remote Desktop Manager (RDM) offers a Swiss Army knife for IT departments looking to centralize and manage remote connections. With built-in enterprise-level password management tools, global access controls, and robust mobile apps complementing its desktop clients on Windows and Mac platforms, our remote desktop management tool is perfect to drive security while speeding up productivity throughout an organization!
Complete and powerful IT Solutions
Remote Connection Management
Securely centralize, manage, and launch all your remote connections from a single platform.
Password Management
Store all your passwords and credentials in a secure and centralized vault or use your existing password manager, such as KeePass and many others.
Secure Access to Critical Assets
Protect your connections from various security attacks and insider threats using a granular protection access control.
IT Team Solution
Fully integrated features for teams, allowing easy sharing and user administration.
Ease of Management
Ease the administrative burden of managing permissions and accounts. Create templates to simplify management.
Audits and Reports
Perform audits and generate customized reports based on specific criteria.
Join the thousands of IT teams who trust Devolutions RDM as their ultimate remote connection and password management solution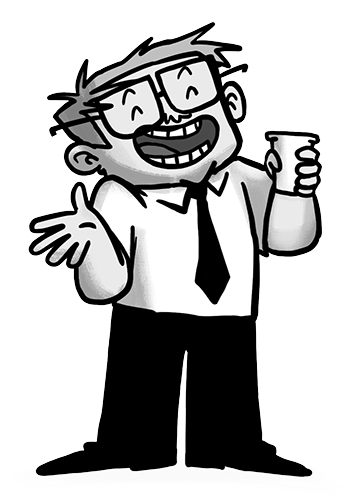 Get a free live demo, or contact us to learn more about our products!