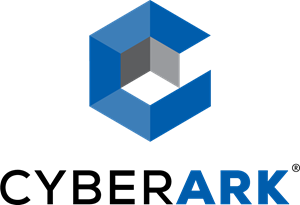 ---
About CyberArk
CyberArk is a leading provider in the privileged access management market. Its PAM solutions help you secure all your privileged assets and identities.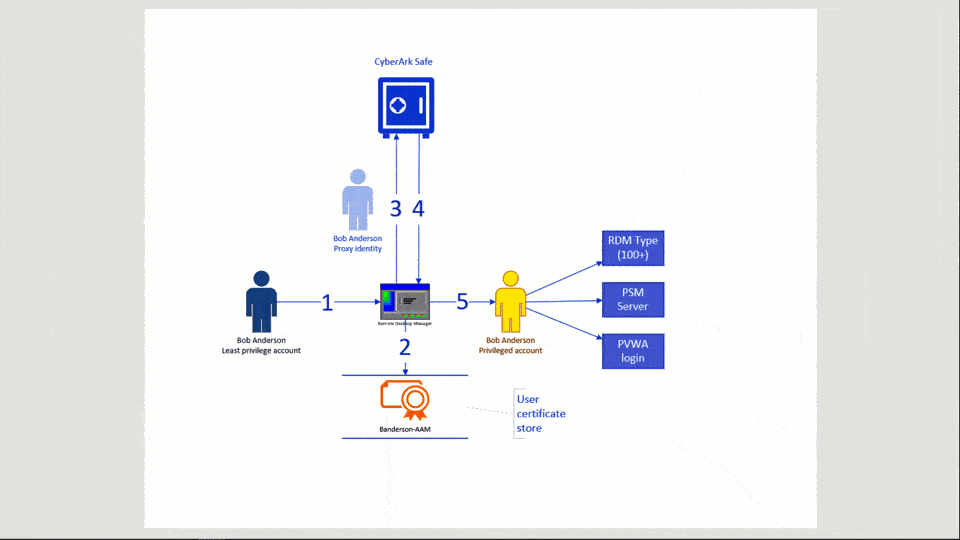 Features & Benefits
Password Vault Web Access (PVWA), Application Access Manager (AAM), and Privileged Session Manager (PSM) integrations.
Passwordless workflow that gives the vault administrator total control by using client authentication certificates that are managed by the enterprise infrastructure.
Full power of CyberArk's vaulting features such as automatic password rotation and time-based limitations.
Enhanced security: RDM securely retrieves and injects credentials into remote sessions, without divulging sensitive information to users — thus eliminating the need and risk of copying/pasting passwords into remote connections.
Seamless launching of sessions using current infrastructure, without disrupting workflow.
Automated tasks: routine tasks can be easily automated, which improves efficiency without compromising security. For example, in a single click, a predefined playlist can launch multiple remote connections using specific credentials from a user's vault, while passing through a VPN connection using a different privileged account credential.
Audit trails: actions performed in Remote Desktop Manager can be logged and reported on for audit and compliance purposes, in accordance with security policy.
A CyberArk Integration Module license is required. Please contact our sales team for more information.
---
Contact Us