Devolutions Gateway
Remote Access Management
Secure Remote Network Access
Devolutions Gateway provides authorized just-in-time access to resources in segmented networks.
Start Trial
No VPN Deployment Necessary

File Transfer

Multi-Protocol Support

No Cloud Service Dependency

Two-Factor Authentication

Logs & Reports
Seamless integration with Remote desktop Manager
Devolutions Gateway can be used with supported connection entry types (RDP, SSH, VNC, ARD, PowerShell, websites) in Remote Desktop Manager and supported data sources (Devolutions Server, Devolutions Devolutions Hub). Once configured to use Devolutions Gateway, new sessions will leverage Just-in-Time authorization for individual connections automatically, without additional steps. The Devolutions Gateway connection process is so seamless in Remote Desktop Manager that you won't even notice the difference!
Features and Highlights
No VPN Deployment Necessary
Access private network resources from the internet without a VPN.
File Transfer
Transfer files remotely using SCP or SFTP.
Multi-Protocol Support
Reduce network exposure to RDP, SSH, ARD, VNC, PowerShell, and intranet websites.
No Cloud Service Dependency
Launch SSH or RDP sessions, even if there is no Internet connection.
Two-Factor Authentication
Enforce MFA on all connections made through Devolutions Gateway
Logs & Reports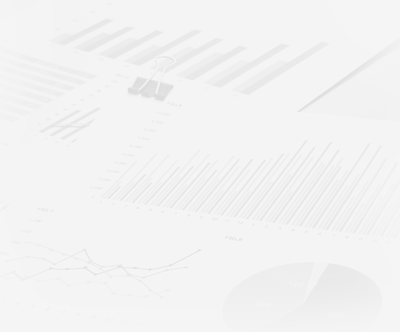 Improve visibility since just-in-time connections make detailed session tracking and auditing possible
Try Devolutions Gateway for Free!
Devolutions Gateway complements either Devolutions Hub Business or Devolutions Server, or both. Therefore, it requires Remote Desktop Manager with a Devolutions Server or Devolutions Hub Business data source.
Start Trial