Devolutions Web Login is now the
Workspace
Browser Extension!
Devolutions Web Login is now the Workspace Browser Extension! The two product teams will join hands and products for a complete offering: Workspace on desktop (Windows, Mac), mobile, and as a browser extension.
Let us quickly differentiate Workspace Application and Workspace Browser Extension for those who are new to our community:
Workspace Application
Our free mobile (iOS and Android) and desktop (Windows and Mac) application that brings together Authenticator, Devolutions Hub Business, Devolutions Hub Personal, and Devolutions Server into a single, centralized location. Devolutions Workspace is the perfect companion tool for simplified and streamlined access and management.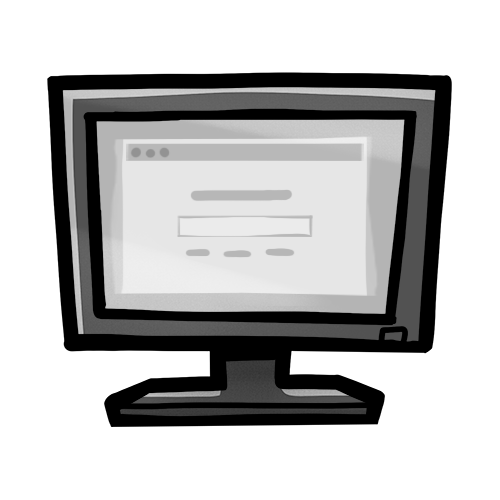 Workspace Browser Extension
Our free, easy-to-install browser plugin (Chrome, Firefox, Edge, Opera). Used in conjunction with Remote Desktop Manager, Devolutions Server and Devolutions Hub, it enables users to securely inject passwords into websites using credentials stored in their vaults.
Key Features
For those not familiar with Workspace, or familiar but not using it today, here are a few key features!
Centralized web-based access to Devolutions Hub (Business & Personal), Devolutions Server, and Devolutions Authenticator in a single application.
Offline read-only access to your important passwords and credentials.
Easy access to everything from the desktop or mobile applications, and password and credential auto-fill on websites with the Workspace Browser Extension.
You may not see the changes right away as the updates wind their way through the web browser extension stores.