Back
Big Bang AQT 2022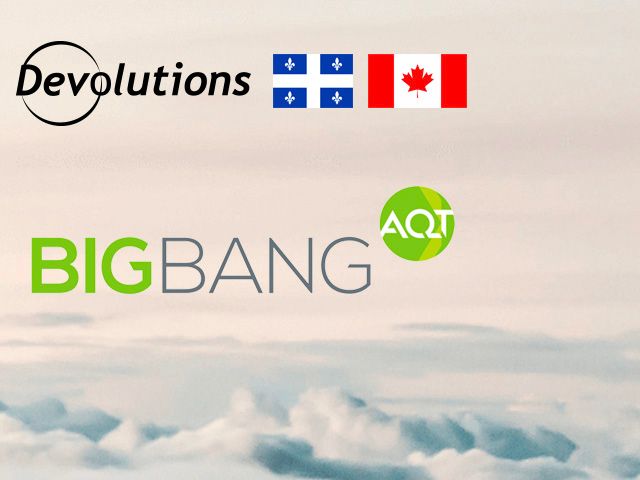 Big Bang AQT 2022
November 29, 2022 - November 30, 2022
07:30 - 16:00 EST
Devolutions is proud to contribute to Big Bang AQT 2022's ecosystem of leaders at this year's conference, taking place November 29–30, 2022 at the Saint-Hyacinthe Convention Centre in Saint-Hyacinthe, Quebec, Canada.
A name like "Big Bang" brings to mind origins, a shared starting point. And that's what Big Bang AQT is all about. Although associates in the Quebec tech community are dispersed across the province, they can find common ground at Big Bang AQT, a starting point for many business partnerships. Big Bang AQT believes that tech leaders who form credible ties with complementary solutions-providers and who share best practices and expertise in sales, marketing, operations, customer service, and human resources, will be able compound their reach across the globe. Furthermore, Big Bang AQT promises this year to equip Quebec's tech leaders with insight on the latest trends, techniques, and strategies in sales and marketing (and other departments).
Tech leaders of Quebec, join Devolutions at Big Bang AQT 2022!