Back
Colloque Cybersécurité et protection des données personnelles ET Colloque national Cybersécurité, secteur municipal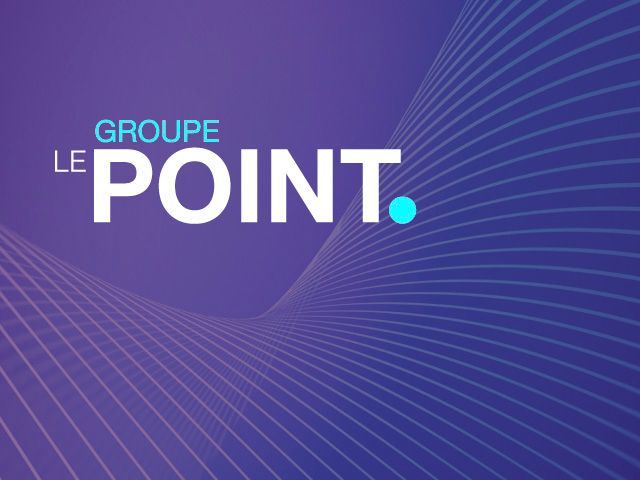 Colloque Cybersécurité et protection des données personnelles ET Colloque national Cybersécurité, secteur municipal
Sponsor & Exhibitor
October 13, 2022
11:00 - 23:00 EDT
Devolutions will be attending the third edition of the Colloque Cybersécurité et protection des données personnelles (The Cybersecurity and Personal Data Protection Seminar), as well as the Colloque national Cybersécurité, secteur municipal (The National Cybersecurity Seminar: Municipal Sector), which will both take place October 13, 2022 at the Québec City Convention Centre, in Québec City, Québec, Canada.
The Cybersecurity and Personal Data Protection Seminar aims to define the roles and responsibilities of bureaucratic powers with regard to cybersecurity, and to promote an open and collaborative approach to data protection and management. Attendees can look forward to learning about best practices and management methods for protecting data and protecting individuals, all in an effort to modernize security strategies in the public, parapublic, municipal, and private sectors. Between sessions, attendees can make their way to the exhibition hall to network with their allies and discover valuable resources for bolstering security.
Come and visit us at Booth 7! Our Devolutions experts are looking forward to meeting you there.
We missed you!
Coming Soon