Back
Colloque Informatique Santé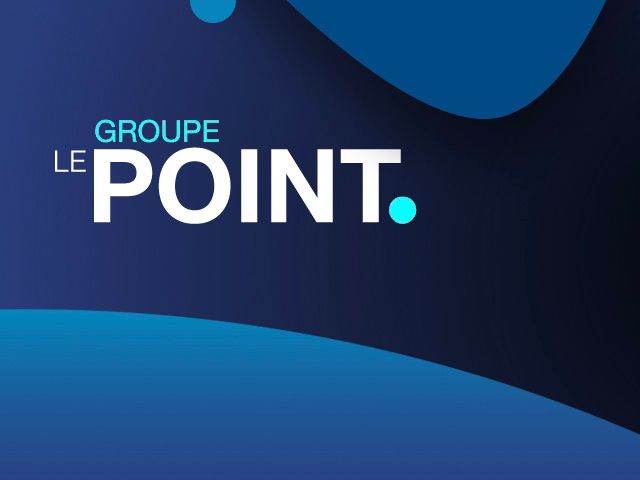 Colloque Informatique Santé
Sponsor & Exhibitor
November 2, 2022
11:00 - 23:00 EDT
Devolutions is participating at the Colloque Informatique Santé at the Saint-Hyacinthe Convention Centre in Saint-Hyacinthe, Quebec, Canada.
Information technology in health and social services is the conversation we need to have—especially now, with Quebec's recent launch of a plan to modernize technology in these sectors. And since what concerns data and technology in these sectors also concerns patients, ethics and security are paramount in this digital shift. For that reason, the Colloque aims to provide insight and resources that focus on IT solutions for professionals who manage or work closely with IT projects or information resources in these sectors. By the end of the Colloque, attendees can expect to better understand the bigger picture of the digital shift in health and social services, and better understand best practices in data analysis, telemedicine, cybersecurity, artificial intelligence, deep learning, and protection of personal data.
Come and visit us at our booth! Our Devolutions experts are looking forward to meeting you there.
We missed you!
Coming Soon