Back
Devolutions Central Online 2022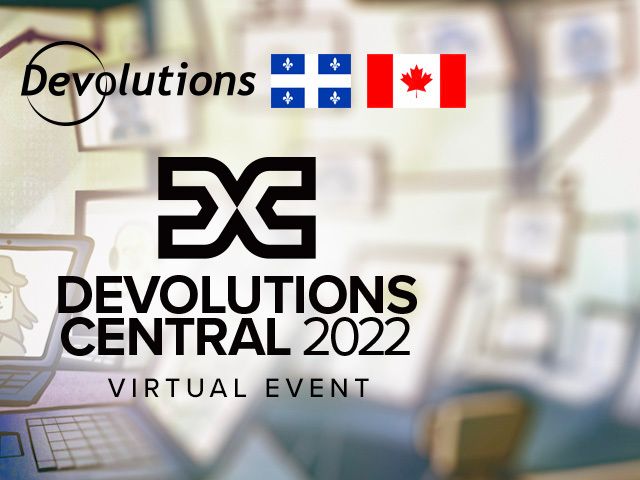 Devolutions Central Online 2022
Webinar
December 7, 2022
18:00 - 21:00 EDT
Save the date — because the online event that WOWed IT professionals in 2020 and 2021 is coming back again this year! Hosted by Devolutions' experts and aired live from our studio in Lavaltrie, Quebec, Devolutions Central Online 2022 is made accessible to all IT professionals around the world through virtual conferencing. But if you think by "virtual conferencing" we mean "watching people talk," then prepare yourself to be disabused of that mainstream connotation on December 7, 2022, 1:00–4:00 p.m. EST!
This year at Devolutions Central Online, you can look forward to:
Live-chatting with our CEO, David Hervieux
Getting a VIP sneak peek of upcoming product features
Touring the Devolutions ecosystem with our experts
Laughing with stand-up comedian Greg Morton (who's been entertaining audiences for over 35 years!)
Enjoying half a day of twice the fun!
Register today to guarantee yourself an unforgettable WOW experience!
About the speakers
Maurice Côté
VP of Business Solutions
Maurice brings more than 15 years of IT experience to the Devolutions team. For 12 years he served as an avionics technician and instructor in the Canadian Army. He has also worked as a system/network/database IT administrator, solution architect, a team manager, and he has successfully completed several projects for world-renowned organizations in the medical industry and in the online marketing field. As Devolutions' VP of Business Solutions, Maurice leads and manages our development team on every project. His world-class team management experience elevates our development structure to the next level.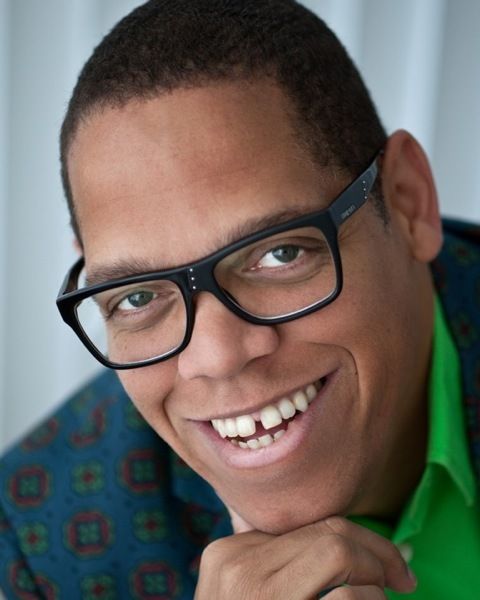 At age 16, Greg Morton got his first job at a local department store, as a P.A. announcer. That same voice that grabbed the attention of shoppers, recently wowed judges, on the season 14 premier of America's Got Talent. Howie Mandel said, "I can't believe there isn't a banner with your name on it in Vegas," and called him a one-man variety show!
After 35 years of entertaining audiences worldwide, opening for Celine Dion, Harry Connick Jr., and Luther Vandross at Radio City Music Hall – appearing on Just for Laughs, Comedy Central's Premium Blend, Comic's Unleashed, and his own Dry Bar Comedy Special, he's here to perform for you today! Ladies and gentlemen, Greg Morton!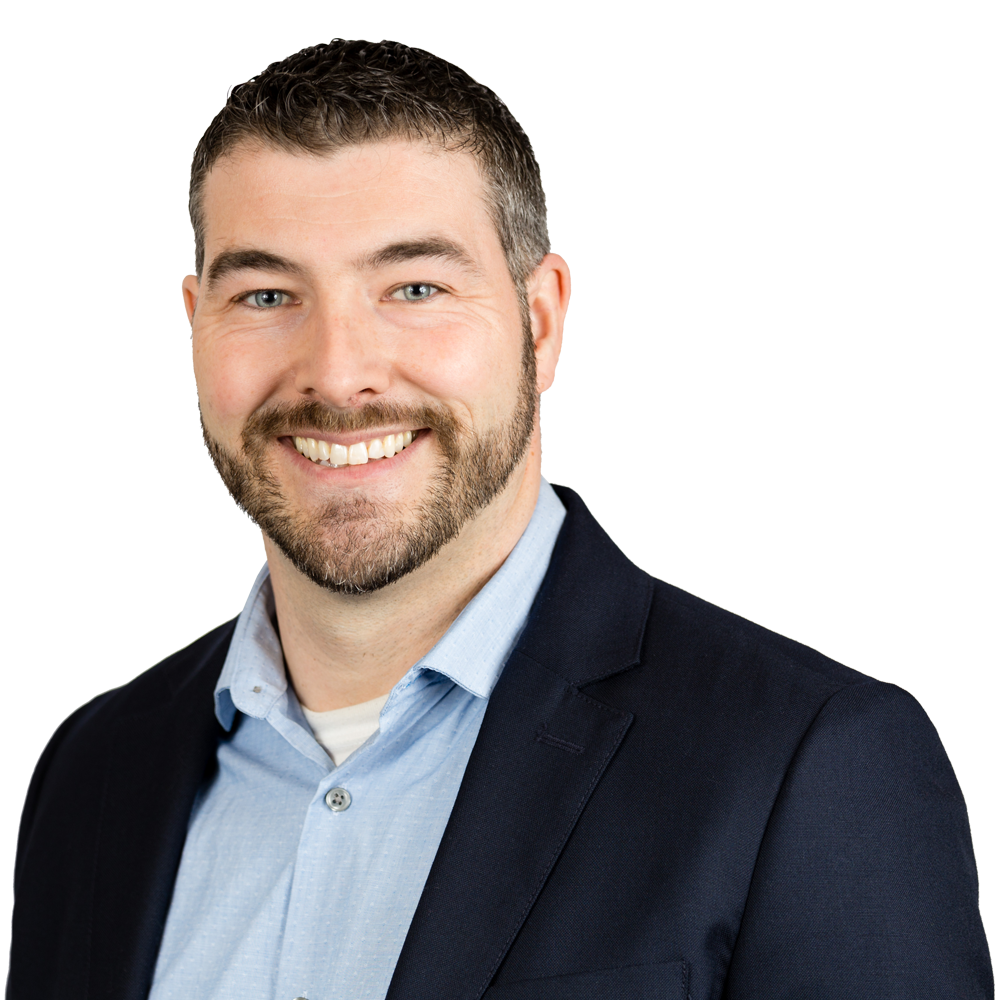 David Hervieux
Devolutions CEO
David Hervieux has over 18 years of experience in software development. As president and CEO, David is responsible for Devolutions' corporate strategy and for overseeing product development. After establishing Devolutions Inc. in 2004 as a software consulting service, David evolved the company's mission in 2010 to focus on turn-key software solutions. Today, with over 800,000 users in more than 140 countries, Devolutions is a leader in the field.
Maxime Trottier
VP of Sales and Marketing
Max has extensive experience in product management, communication, and advertising. As VP of Sales and Marketing at Devolutions, Max leads Devolutions' international market research and development efforts, and oversees customer relations and overall business development. He's driven to bring innovative and cutting-edge solutions to Devolutions' customers around the globe.
We missed you!
Coming Soon