Back
Devolutions Server 2022 Roadmap & New and Improved Features
Devolutions Server 2022 Roadmap & New and Improved Features
Webinar
Devolutions Server is our powerful, easy-to-use shared account and password management solution that deploys rapidly, and delivers the core features of a comprehensive PAM solution.
We have made some key improvements to Devolutions Server. Join us in March for an interactive webinar, during which our experts will explore:
•,The 2022 Devolutions Server Roadmap: milestones and major developments planned for the year ahead
•,New support for OAuth
•,Improvements to Devolutions Gateway
•,New PAM Dashboard in Remote Desktop Manager
The webinar will also have a live Q&A session, so that you can get answers and advice directly from our experts.
The webinar will take place on Wednesday, March 16, 2022 at 10am to 11am EST (-4 GMT). Click below to register. We look forward exploring the latest Devolutions Server innovations and improvements with you!
About the speakers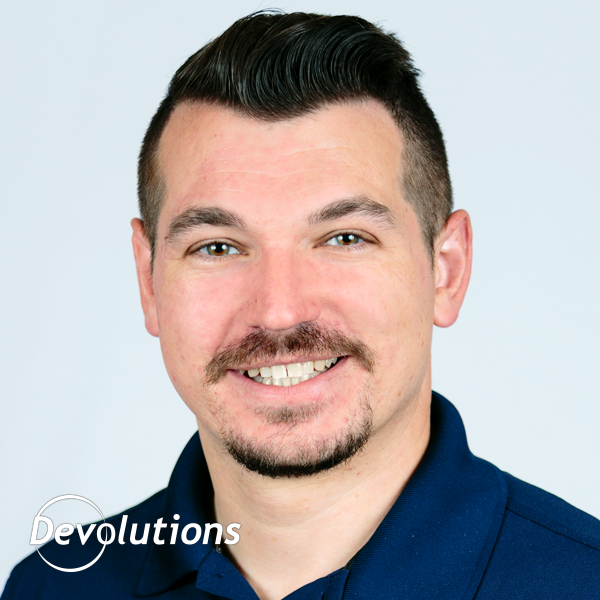 Yann Lemasson
Digital Marketing Specialist
Maurice Côté
VP Business Solutions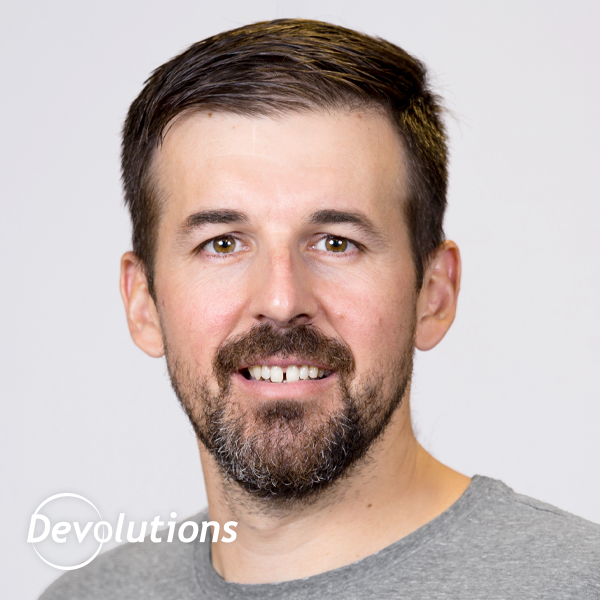 François Dubois
Software Developer