Back
International Cybersecurity Forum (FIC)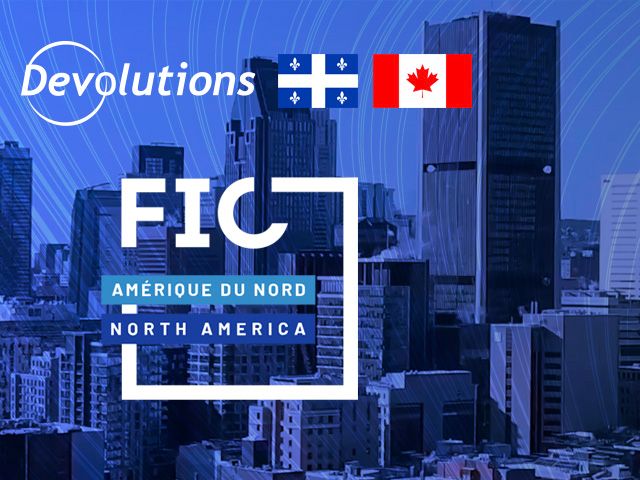 International Cybersecurity Forum (FIC)
Sponsor & Exhibitor
November 1, 2022 - November 2, 2022
08:00 - 19:00 EDT
Devolutions is honored to join the comprehensive network of leaders and professionals who will be participating at the International Cybersecurity Forum (FIC) at its North American advent, November 1–2, 2022, at the Montreal Convention Centre in Montreal, Quebec, Canada.
Although this will be the FIC's debut in North America, the forum is backed by 11 years of success in Europe. Such success can be attributed largely to the FIC's cornerstone: it is, fundamentally, a forum; as such, it incites experts to fraternity and debate. Furthermore, the FIC sees cyberspace as a living organism, composed of human talent and knowledge from all corners of society, which are all interdependent. And for that reason, all professionals who work in the cyberspace are welcome at the FIC, and will benefit from participating in its assortment of discussions and from networking with a diversity of partners and exhibitors.
Come and visit us at our booth! Our Devolutions experts are looking forward to meeting you there.