Back
GoSec 2021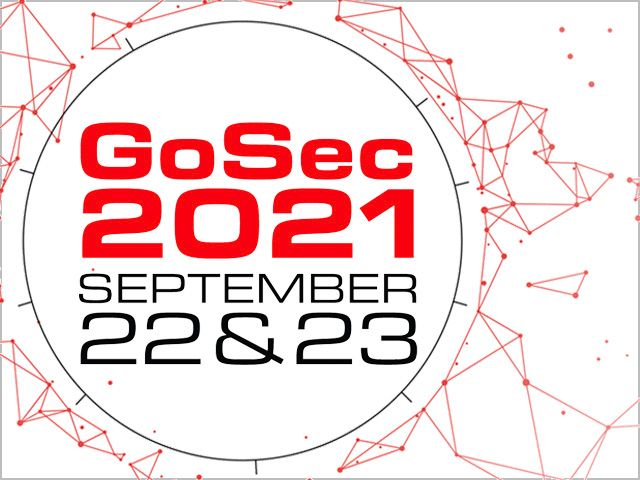 GoSec 2021
Sponsor & Exhibitor
September 21, 2021
09:00 EDT
Devolutions is proud to contribute to the event as a Gold partner and offer a discount for its customers for this 17th edition of GoSec !
GoSec is an occasion to brought together information technology security experts from multiple industries and learn about new industry trends and topics of different interests.
It is a great networking opportunity and a way to reach the cybersecurity community by offering them about 30 talks covering various topics to constantly push forward and make our industry better.
JOIN US FOR THE 17TH EDITION