Back
SAAS NORTH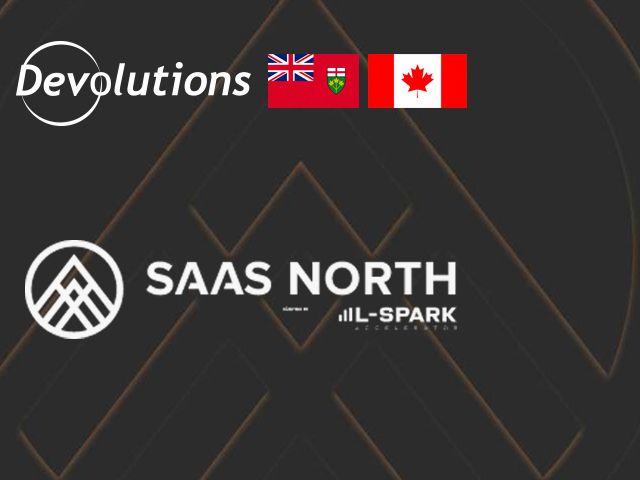 SAAS NORTH
November 16 - November 17, 2022
12:00 - 22:00 EDT
Devolutions is heading to Canada's capital city to join the leaders and stakeholders in the Software as a Service (SaaS) community attending SAAS NORTH at the Shaw Centre in Ottawa, Ontario, Canada.
SAAS NORTH is Canada's preeminent (and perhaps the world's SaaS-iest) event for SaaS creators and their partners, who can expect to discover SaaS-specific strategies for growing numbers, from revenue to personnel (in spite of a recession), and to be edified by stories from seasoned leaders who have attained success. The major league players in the SaaS community will be there — will you?
Come learn and network with Devolutions at SAAS NORTH!
We missed you!
Coming Soon