Back
Shnizzfest Episode 2023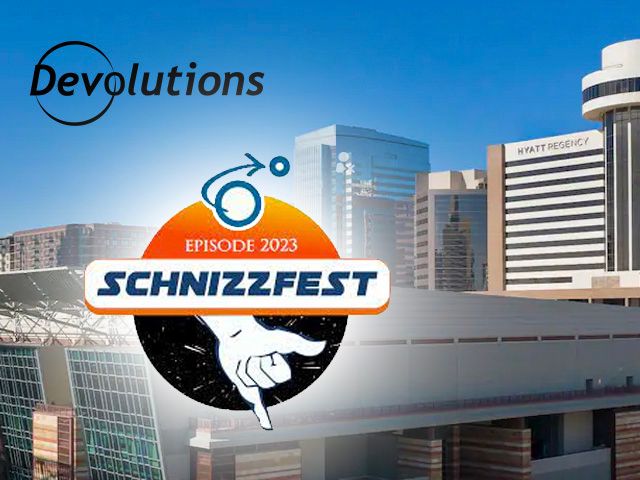 Shnizzfest Episode 2023
Sponsor & Exhibitor
January 23 - January 25, 2023
21:00 - 18:00 EDT
Devolutions is thrilled to be sponsoring Schnizzfest in Pheonix, Arizona, happening January 23–25, 2023 at the Hyatt Regency Phoenix.
Through a plethora of engaging talks and networking opportunities surrounding business-building strategies and best practices in tech, Schnizzfest offers attendees three tracks of specialized content for business leaders, technology managers and personnel, and sales and marketing reps and managers, respectively.
Join us at Schnizzfest and meet us at our booth! Our experts are eager to meet you.
We missed you!
Coming Soon