Back
WEBINAR - Devolutions Hub: The Challenges of Password Management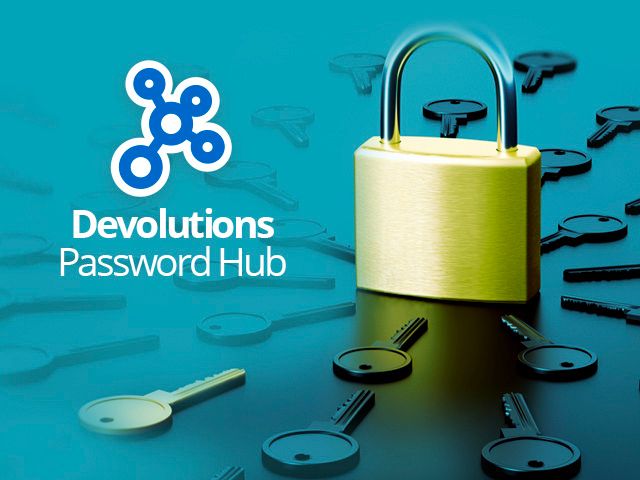 WEBINAR - Devolutions Hub: The Challenges of Password Management
Webinar
April 14Invalid date
13:30 EDT
In this era of technology, we've all realized that our IT security is only as strong as our weakest link – compromised passwords are responsible for 81% of breaches. Users, who on average reuse a password about 14 times, are the primary targets for cyberattacks. This is why strong, complex passwords are of the utmost importance.
The pressing need for an effective cloud-based password manager designed specifically for teams is what drove us to develop Devolutions Password Hub. Not only does our solution meet and exceed industry security standards, but it provides IT professionals with the tools they need to effectively manage their organization's password security strategy.
Get the perfect amalgamation of maximum security and simplicity with Devolutions Password Hub – the right password management solution for your organization.
In this webinar you will learn:
How to effectively manage your organization's password security strategy. Devolutions Hub's two major benefits: an improved security strategy and increased productivity. The 2021 Devolutions Hub Report. Live Q&A – ask your questions to our experts.
About the speakers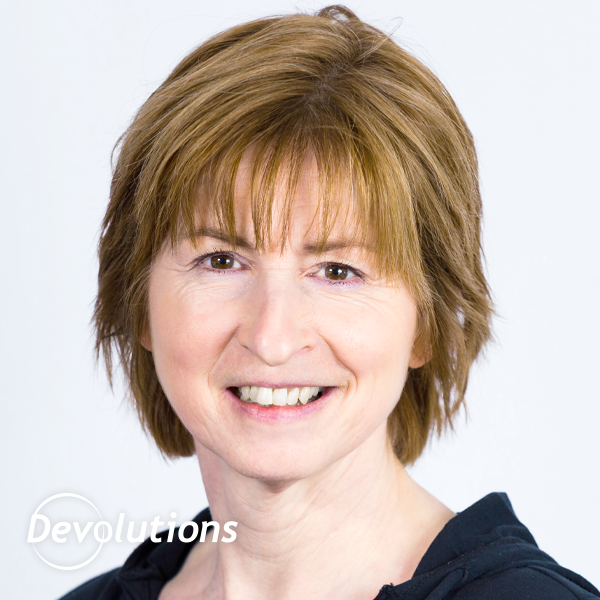 France Lymburner
User Experience Coordinator
Maxime Morin
Team Leader (Hub & Cloud)
We missed you!
Coming Soon