Back
WEBINAR - Devolutions Security: What Lies Beneath our Products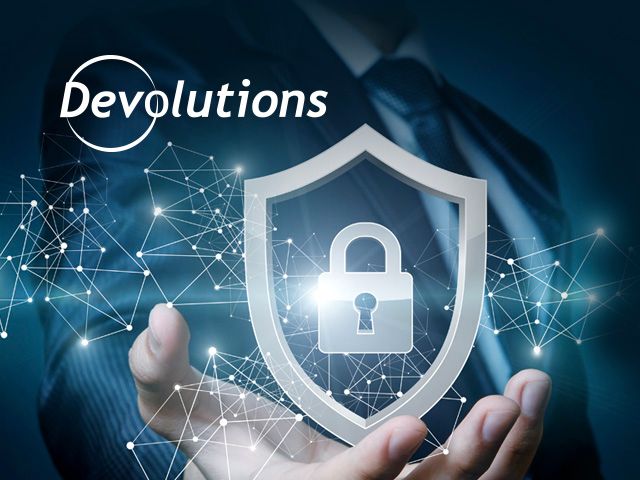 WEBINAR - Devolutions Security: What Lies Beneath our Products
Webinar
September 15, 2021
09:30 EDT
As cyberattacks, breaches, and ransomware are part of our new normal, our clients and partners are asking more and more questions about what we do here at Devolutions to protect ourselves and our products.
To learn about Devolutions' security and get the answers to your questions, join our host, Yann Lemasson, and our CISO, Martin Lemay, on Wednesday, September 15, from 9:30am to 12pm EDT.
We will take this time to discuss how we secure each one of our products, and you'll see how cybersecurity is the most significant foundational quality at Devolutions. We know it's on us to get it right for ourselves, for our partners, and for our clients. The goal, ultimately, is not only to beat the challenges of security but to get ahead of them and empower our users.
BONUS: The webinar will also feature a live Technical Support session with the Devolutions Tech Support Team. You can use your mic or the chat to ask questions, share feedback, and make suggestions.