Back
WEBINAR - Devolutions Server: Privileged Access Management Solution for SMBs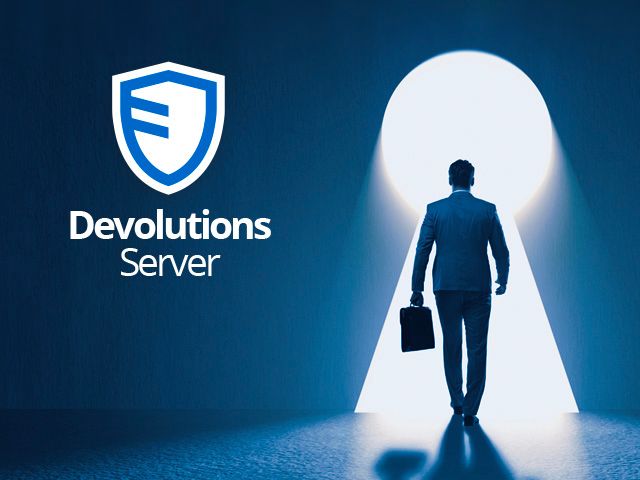 WEBINAR - Devolutions Server: Privileged Access Management Solution for SMBs
Webinar
March 17Invalid date
13:30 EDT
From privacy issues raised by companies like Equifax, Marriott, and Desjardins, to the new reality and continuing challenges of remote work, one thing is certain: 2021 will be full of cybersecurity surprises.
We fully understand the challenges most IT professionals face: the need for affordable solutions; the limited resources for deploying and maintaining systems; and the need for tools end users will actually use. These challenges are precisely why we created Devolutions Server.
Stay Secure in 2021 with Devolutions Server - the privileged access management solution tailored for SMB's.
In this webinar you will learn:
How Devolutions Server can help you diminish the risk of insider threats and cyberattacks. The features offered by Devolutions Server that will help you manage privileged access. The 2021 Devolutions Server Roadmap. Live Q&A – ask your questions to our experts.
About the speakers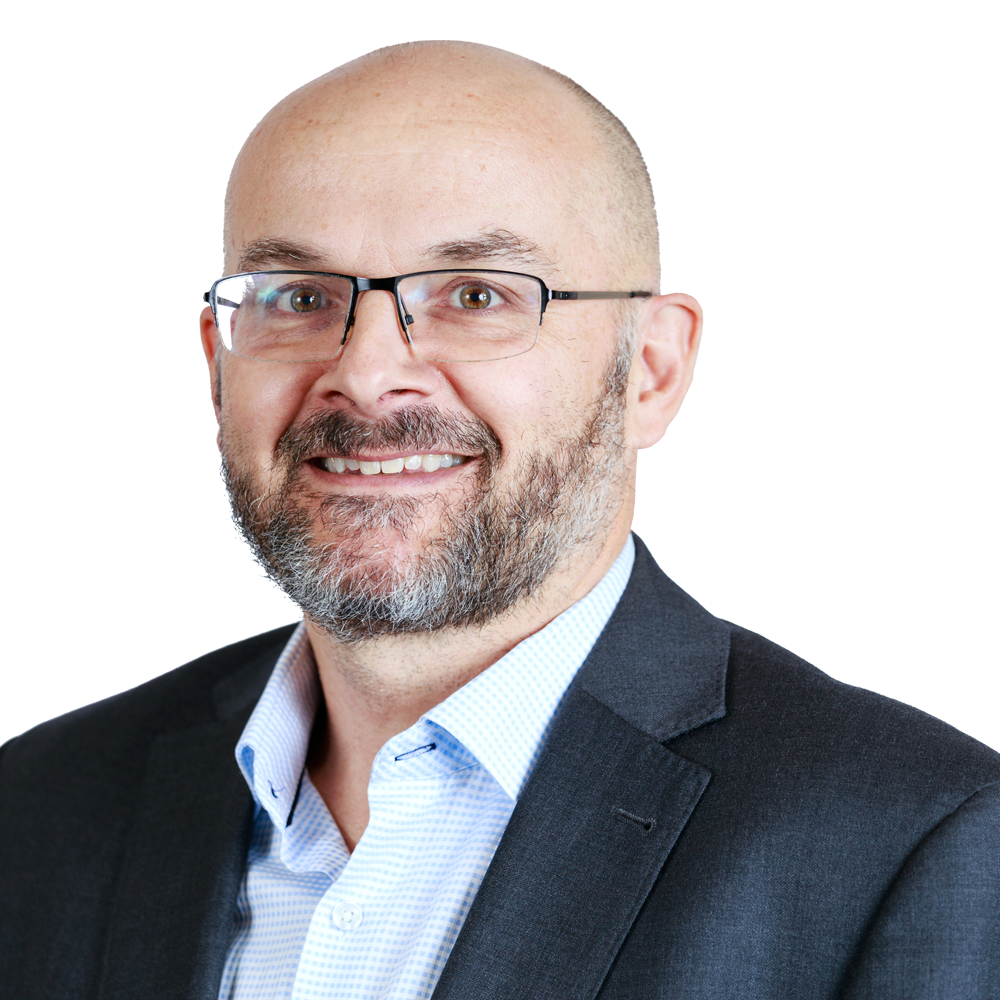 Maurice Côté
VP Business Solutions
Maurice brings more than 15 years of IT experience to the Devolutions team. For 12 years he served as an avionics technician and instructor in the Canadian Army. He has also worked as a system/network/database IT administrator, solution architect, a team manager, and he has successfully completed several projects for world renowned organizations in the medical industry and in the online marketing field.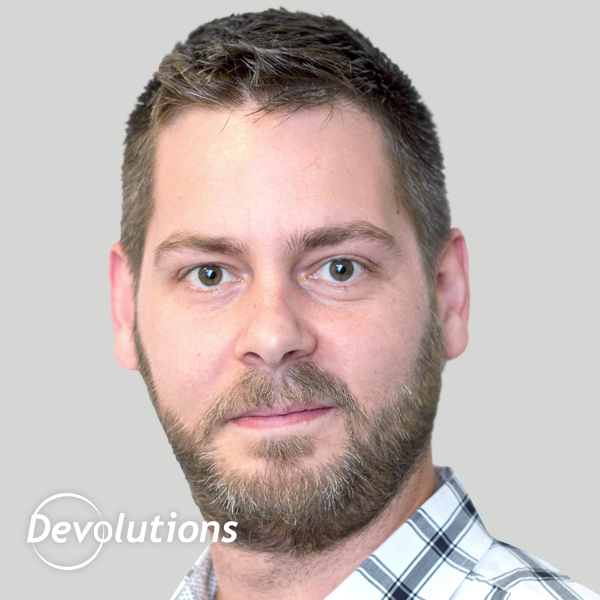 David Savard
Team Leader DPS
We missed you!
Coming Soon