Back
WEBINAR - RDM 2023 Roadmap & Sneak Preview: A look at Privileged Access Management in RDM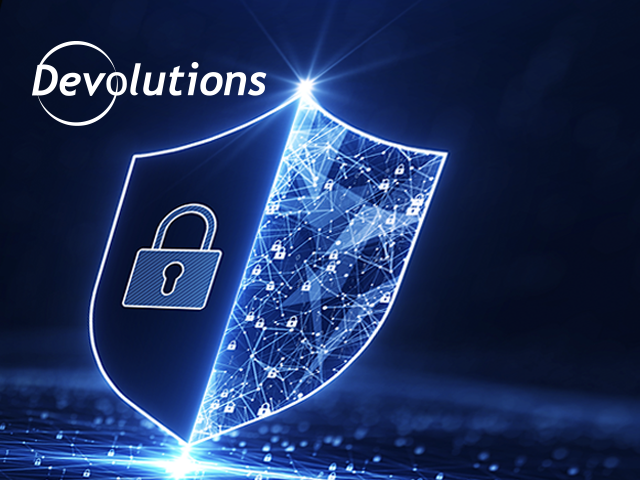 WEBINAR - RDM 2023 Roadmap & Sneak Preview: A look at Privileged Access Management in RDM
Webinar
September 21, 2022 - September 21, 2022
10:00 - 11:30 EDT
From its own studio in Lavaltrie, Quebec, Devolutions is hosting a live webinar on September 21, from 10:00 am to 11:30 am, showcasing Remote Desktop Manager (RDM), present and future.
Remote Desktop Manager is a tool designed to meet the needs of IT teams for centralizing remote connection technologies and credentials, and for securing access to these resources. A product in constant development, RDM has undergone numerous changes in the past year, and will continue to change in the years to come. These changes, improvements, and future plans will be highlighted in the webinar.
Join us from the comfort of your own office chair for this interactive online event! Maurice and Yann look forward to meeting you!
About the speakers
Yann Lemasson
Digital Marketing Specialist
Maurice Côté
Business Solutions VP