Back
WEBINAR - Remote Desktop Manager: Deep Dive
WEBINAR - Remote Desktop Manager: Deep Dive
Webinar
February 18Invalid date
14:30 EDT
Remote Desktop Manager's powerful interface offers IT professionals with a single-pane-of-glass view of all their remote connections, while also providing them with a highly practical toolbox to help them maximize productivity.
Join us to learn how Remote Desktop Manager can help enforce your least-privilege principles and protect sensitive data so you can comply with data security regulations. Gone are the days of managing multiple applications and systems just to perform your daily tasks. With Remote Desktop Manager, managing remote sessions is easier and more effective than ever before.
In this interactive webinar, you will learn:
The interesting story of how Remote Desktop Manager was created (as told by the creator himself!). The state of Remote Desktop Manager today: key features and functions. The 2021 Remote Desktop Manager Roadmap: improvements to expect in the coming months. Live Q&A – ask your questions to our experts. Bonus: Live technical support and demo will be available throughout the webinar to answer all your questions.
About the speakers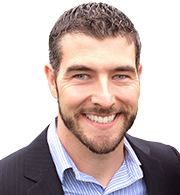 David Hervieux
Founder & Chief Executive Officer
David Hervieux has over 18 years of experience in software development. As President and CEO, David is responsible for Devolutions' corporate strategy, and for overseeing product development.
After establishing Devolutions Inc. in 2004 as a software consulting service, David evolved the company's mission in 2010 to focus on turn-key software solutions. Today, with over 750,000 users in more than 140 countries, Devolutions is a leader in the field.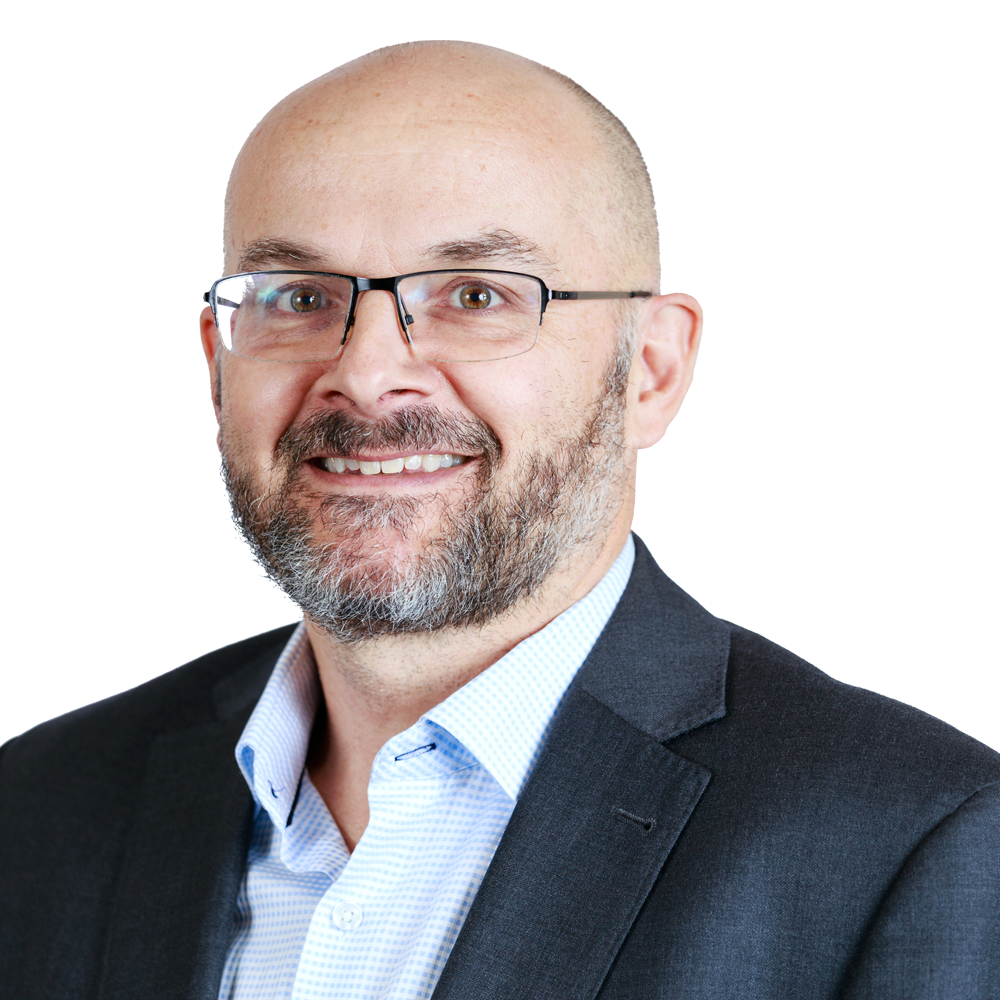 Maurice brings more than 15 years of IT experience to the Devolutions team. For 12 years he served as an avionics technician and instructor in the Canadian Army. He has also worked as a system/network/database IT administrator, solution architect, a team manager, and he has successfully completed several projects for world renowned organizations in the medical industry and in the online marketing field.
We missed you!
Coming Soon