Remote Desktop Manager
Features and Highlights
Ease of Management
Remote Desktop Manager eases the administrative burden by offering easy management, whether you are on the road, in the office or without internet access, and that while never having to compromise a high level of security.
Offline Access
Retrieve passwords even when there is no internet connectivity. The offline copy is as secure as the online version.
Useful for remote workers who need to access the database at home, on the road or in any other virtual location.
Offline access is also available when using the mobile application.
SVPN connection is not required to connect offline.
Application automatically goes offline mode when detecting a connection failure.
Console
Integrated Hyper-V, Terminal Server, Citrix XenServer and VMware dashboard delivers a quick overview of machine state and enables management tasks, including: start, shutdown, pause, and saving instance states. Also features RDP support and thumbnail preview for many of them.
Offers integrated Cloud Consoles, such as the Amazon Ec2, Microsoft Azure and Microsoft Azure Table Storage.
Includes built-in support of Intel AMT out-of-band management capabilities, which allows remote console asset access even when computers are powered off.
Integrated management tools empower you to run specific commands, actions or scripts to one or more workstations via Command Line, PowerShell, PSExec and WMI.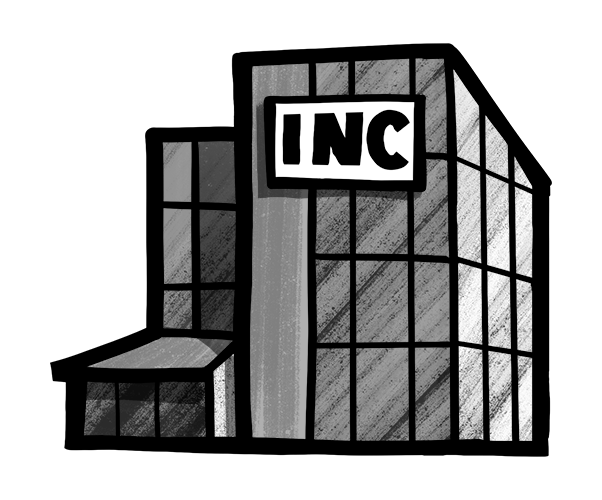 Team Edition
FREE 30-DAY TRIAL
Free Edition
Download Now